Geordie Jackpot Donates £10K To Cash For Kids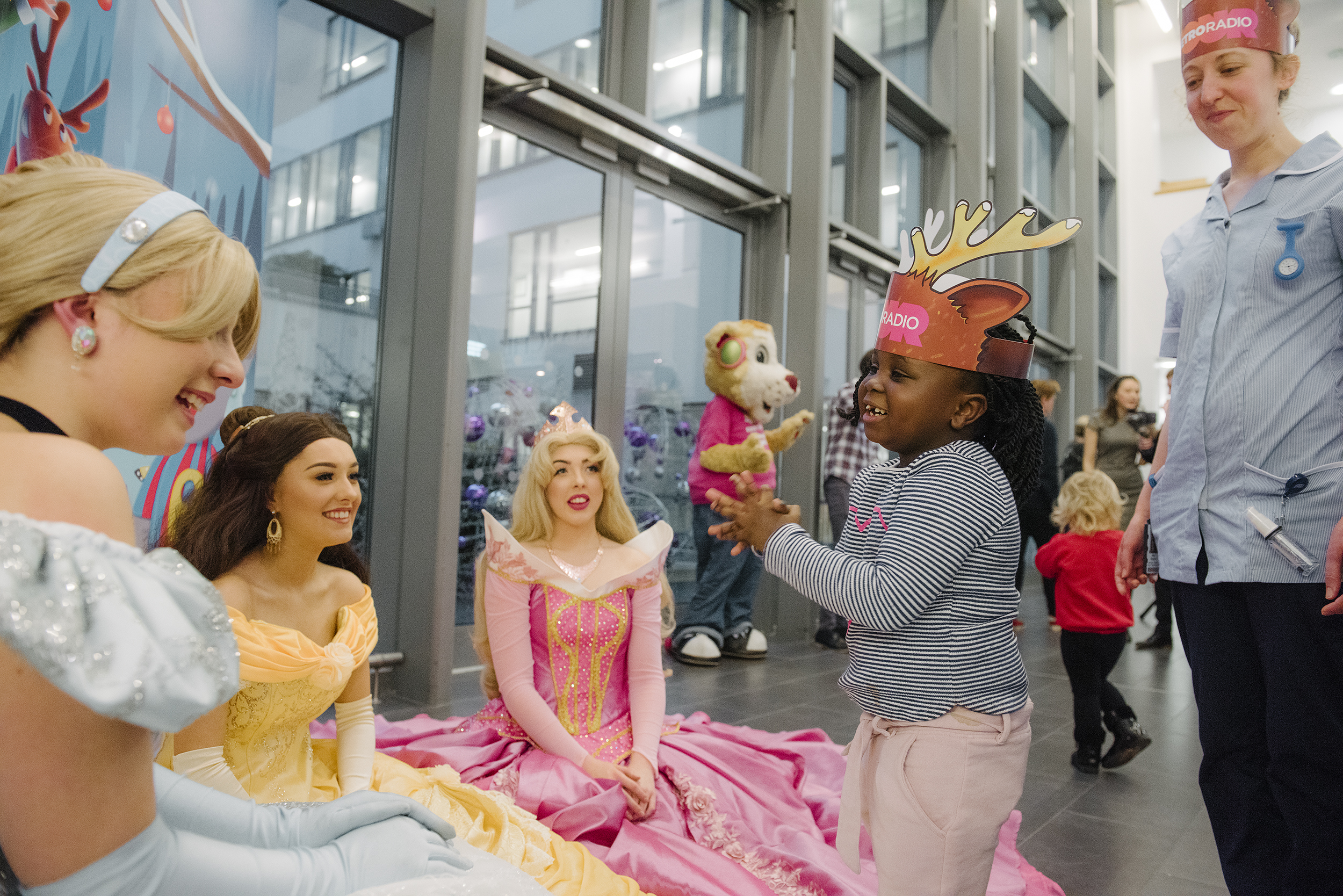 NE1'S GEORDIE JACKPOT DONATES £10K TO CASH FOR KIDS TO SUPPORT THE CITY'S MOST DISADVANTAGED FAMILIES DURING THE CORONAVIRUS CRISIS
NE1's Geordie Jackpot has given £10,000 to Cash for Kids to help Newcastle families struggling during the Coronavirus crisis.
The local charitable lottery has given the money to Cash For Kids to support their emergency appeal to offer £35 per child for families struggling to buy essentials including food and heating during the crisis.
Cash for Kids launched the urgent appeal when schools first closed and they and the charities they support started receiving almost immediate requests for help from families whose children would normally receive free school meals.
NE1's Geordie Jackpot's £10,000 donation will support nearly 300 children.
The Geordie Jackpot has worked closely with Cash for Kids since its launch in 2017 to help distribute money raised by the charitable lottery. NE1 normally diverts 10% of all money raised from the lottery into Cash for Kids for distribution to worthy causes but has taken the decision to additionally donate some of the money normally allocated to city centre projects into the crisis appeal.
Pam Carefull, Project Manager at NE1 Ltd said:
"We work closely with Cash for Kids and wanted to help while and where we can. The difficult position many families have been placed in by the Coronavirus crisis made us decide to divert some of the money set aside for city centre projects into services where it is needed immediately. We are pleased we can help and will continue to work closely with Cash for Kids to see what support we can offer in the future. It is great to know that the wider North East community, those who play the Geordie Jackpot, are doing their bit to help those in need during the crisis."
Dan Slee from Cash for Kids said:
"We were so overwhelmed by NE1's Geordie Jackpot donation and delighted that we will be able to help hundreds of families with the money. We launched the emergency appeal when schools closed and the UK went into lockdown. Right now, those on low incomes who are living in or on the brink of poverty are really feeling the pressure, and this will have an impact on their children. We want to do what we can to support them during this difficult time."
Cash for Kids is building a fund to offer grants to families with children to cover basic essentials such as food and heating.
The charity is appealing for public support - Even the smallest donations can make a huge difference to families in need.
For more information on how to donate visit: http://www.cashforkids.uk.com/appeal/
The Geordie Jackpot gives the people of Newcastle the chance to help the city and others with proceeds from ticket sales going to city centre projects and Cash for Kids, with the chance for players to win up to £25,000 in the weekly lottery. To buy tickets visit www.geordiejackpot.co.uk
Funds raised this year
£0.00
0 tickets of our 5000 ticket goal