NE1'S Geordie Jackpot Looking To Support New Charitable Causes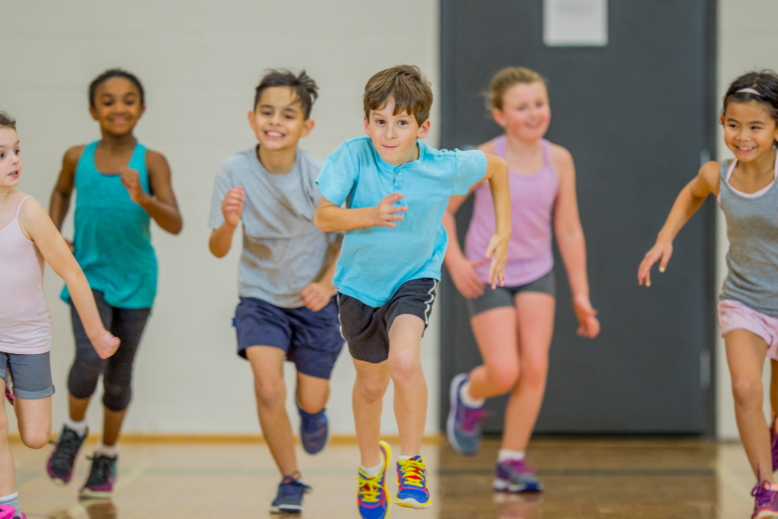 NE1's Geordie Jackpot is looking to give money away. The team behind the local lottery is calling on worthy causes and community groups to come forward with applications for a share of charitable funds raised by the Geordie Jackpot. Applications are sought for grants up to £2,020.
In keeping with one of NE1's priorities for this year, the team would love to hear from groups involved in environmental projects for young people – particularly activities that encourage them to get outside – accessing, protecting or creating green spaces around them.
NE1's Geordie Jackpot was launched in 2017 with the aims of creating a fun, charitable local lottery; raising money for city centre improvement projects and supporting children's charities in the North East, via a working partnership with Metro Radio's Cash for Kids.
Since the lottery's launch, NE1 has gifted over £15,000 to charitable causes, paid out over £55,000 in prize money and funded the creation of a number of summertime pop up parks in Newcastle including the popular, Grey Street Gathering. The team are now looking for new projects to support and are issuing a call out to local charities and community groups to outline their case for money.
Among the previous recipients of Geordie Jackpot cash has been children's charity Barnardo's. The charity received money to support its work with disadvantaged young people in the North East, funding trips for children to come into Newcastle to enjoy some of the many events and activities in the city centre including trips to the theatre, museums and art galleries.
Newcastle's Great North Children's Hospital Foundation was another beneficiary of Geordie Jackpot cash. Last December money from the local lottery was used, in conjunction with the Great North Children's Hospital Foundation to create a Winter Wonderland in the heart of the Royal Victoria Infirmary. Equipped with festive lights and huge Christmas decorations, the immersive Christmas experience was enjoyed by thousands of young patients and visitors to the hospital across the festive season.
The display was extremely successful in bringing festive cheer to the hospital over Christmas and the Geordie Jackpot team are already discussing further opportunities to work together in future the Great North Children's Hospital as they get ready to celebrate their 10th anniversary this year.
Pam CarefullNE1 Project Manager for the Geordie Jackpot explained:
"Thanks to the generosity of regular Geordie Jackpot players, many local charities and community groups have benefited from the lottery which donates 10% of ticket sales to Cash for Kids, who in turn distribute the money to worthy causes. The team at NE1 is now on the look-out for new projects to support.
"We award grants all year round to charities and community groups working with young people across Newcastle and the North East but we now want to line up the next raft of recipients. We would love to explore working with young people's groups that have the environment, sustainability and greening as their focus. But we would encourage any groups working with young people who would benefit from a Geordie Jackpot grant to get in touch.
"We would also like to thank all the generous people of the North East for supporting the Geordie Jackpot and encourage people to continue to play for their chance to win £25,000 while giving back to the city and supporting some of the region's most disadvantaged young people."
To apply for a Geordie Jackpot grant contact Cash for Kids at https://planetradio.co.uk/metro/charity/info/grants-metro/
Background Facts on NE1's Geordie Jackpot
· Launched in 2017
· 113 draws
· 1844 Winners
· Over £55K prize money given away as cash prizes to Geordie Jackpot supporters.
· 82 winners have yet to claim their prizes
· Over £15k donated to Cash for Kids
The Geordie Jackpot gives the people of Newcastle the chance to help the city and others with proceeds from ticket sales going to city centre projects and Cash for Kids, with the chance for players to win up to £25,000 in the weekly lottery.
To buy tickets visit www.geordiejackpot.co.uk
Funds raised this year
£0.00
0 tickets of our 5000 ticket goal